On Tour: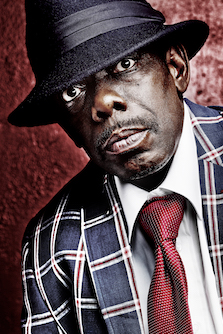 A musician of unlimited enthusiasm and nearly unlimited potential having the time of his life and excelling at every stop along the way. In collaboration with VO Music – Fred Gluzman

Available / On Tour:
March, May & Summer 2019
---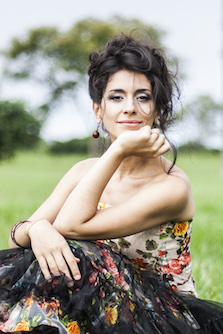 Bianca Gismonti's superb jazz-oriented piano trio music reveals a vigorous interaction and sensitivity. Her beautiful compositions come along with a rich brazilian rhythmic gesture, lyric harmonies and inspiring melodies.

Available / On Tour:
May & Summer 2019
---
The pianist, singer and composer Clara Ponty's diverse musical background is the source of inspiration for the development of her eclectic musical body of work. A new vocal album, "Sticks and Stones" will be released in 2018!

Available / On Tour:
All year 2019 & 2020
---
Artist Infos:

Promoters' Section
Our Promoters' Section offers a huge variety of artist information files for your convenience. For copyright reasons its content has to be password protected. Please ask for user name and password when getting in touch with us. This will grant you access to:

- high-quality photos,
- videos,
- press reviews,
- riders,
- stage plots,

and all other information you are in need of.


To access the Promoters' Section please follow this link and enter user name and password as provided:


https://www.novaconcerts.com/artistinfos

If you have any questions, please contact us at:
support@novaconcerts.com


Please note: this media library is constantly growing and we try to keep it up to date. Nevertheless some of the information you are looking for might still be missing. In case you cannot find a certain item do not hesitate to contact us and we will see whether we can upload the file for you.