On Tour: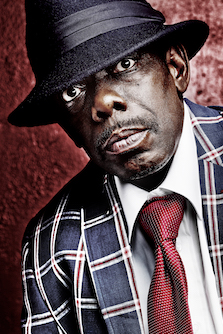 A musician of unlimited enthusiasm and nearly unlimited potential having the time of his life and excelling at every stop along the way. In collaboration with VO Music – Fred Gluzman

Available / On Tour:
March, May & Summer 2019
---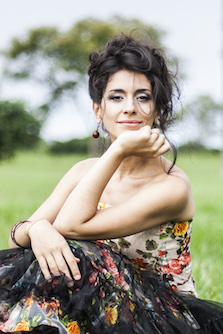 Bianca Gismonti's superb jazz-oriented piano trio music reveals a vigorous interaction and sensitivity. Her beautiful compositions come along with a rich brazilian rhythmic gesture, lyric harmonies and inspiring melodies.

Available / On Tour:
May & Summer 2019
---
The pianist, singer and composer Clara Ponty's diverse musical background is the source of inspiration for the development of her eclectic musical body of work. A new vocal album, "Sticks and Stones" will be released in 2018!

Available / On Tour:
All year 2019 & 2020
---
Touring Information:
Newsletter Service
Subscribing to our free regular newsletter is the easiest way to stay in touch with us! We will keep you informed about upcoming tours and availabilities of our artists.


Please note: This service is chiefly meant for people promoting and organizing concerts and festivals! You can remove your address from the mailing list any time you like.


---