On Tour: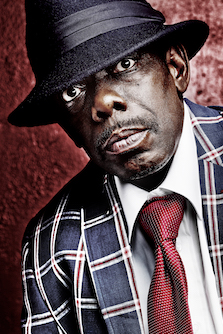 A musician of unlimited enthusiasm and nearly unlimited potential having the time of his life and excelling at every stop along the way. In collaboration with VO Music – Fred Gluzman

Available / On Tour:
March, May & Summer 2019
---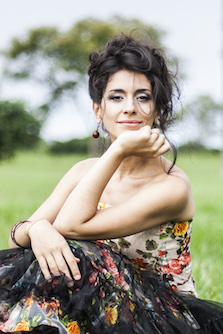 Bianca Gismonti's superb jazz-oriented piano trio music reveals a vigorous interaction and sensitivity. Her beautiful compositions come along with a rich brazilian rhythmic gesture, lyric harmonies and inspiring melodies.

Available / On Tour:
May & Summer 2019
---
The pianist, singer and composer Clara Ponty's diverse musical background is the source of inspiration for the development of her eclectic musical body of work. A new vocal album, "Sticks and Stones" will be released in 2018!

Available / On Tour:
All year 2019 & 2020
---
Booking Enquiries:
Individual Artist
You are interested in booking a particular artist or group for your event? Then use this form for your enquiry! We will be happy to contact you with availability details and concert information.
---